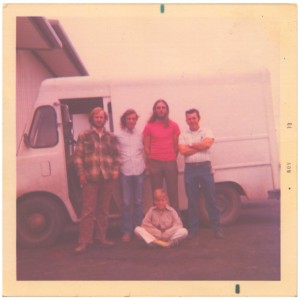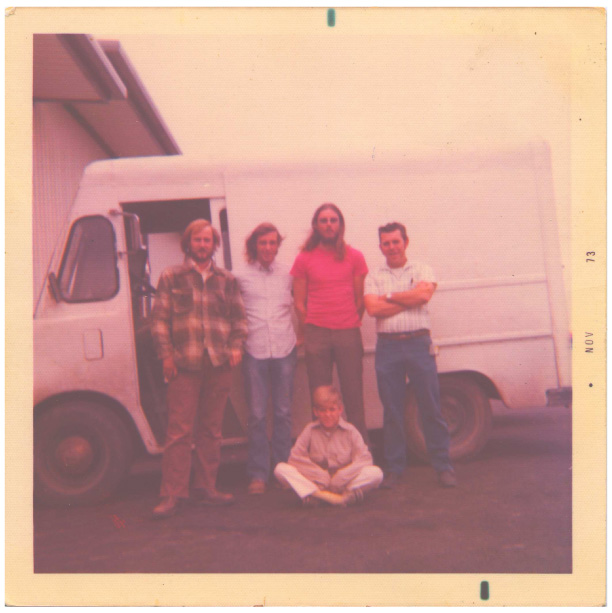 Who We Are
Burrows Cabinets is a premier cabinet manufacturing company serving Texas new-home builders.
Founded in 1971 as a family business, Burrows Cabinets has grown to become one of Texas' most reputable, home-builder-direct, turn key cabinet manufacturing companies.
We use precise, efficient, CNC-controlled equipment run by skilled woodworkers, many who have worked for Burrows Cabinets 30+ years, to build a full line of customizable, finished and unfinished cabinets.
We are solely direct-to-builder to maximize efficiency and value.
We offer quick delivery time and a responsive, dedicated service team.
Our products are built in Texas, with multiple manufacturing locations to serve builders in a broad geographical area, from Dallas/Fort Worth to Austin/San Antonio markets, and cities in between.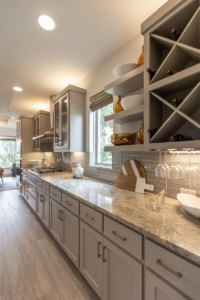 What We Build
We build semi-custom cabinets using top-tier materials, with construction details that ensure a strong, durable end product. Buyers can customize our cabinets with hundreds of options for color, materials, door style, trim, elevations, and details.
Our cabinet offering includes kitchen cabinets, bathroom cabinets, media cabinets, office furniture, bookshelves, hutches, buffets and much more.
The attention to detail, quality of materials, level of customization and space maximization found in Burrows Cabinets is not found in typical "box store" cabinets.
Our Clients
Burrows Cabinets' customers are local and national custom, semi-custom, spec. and production home builders who want a customized, turnkey, quality product made in the USA. They include many of Texas' largest, most prominent and established new home builders.
Our customers are builders who want to deliver value to the home buyer without sacrificing craftsmanship, service, durability or selection. Builders buy from Burrows Cabinets because of our longstanding track record for satisfied customers and positive industry reputation.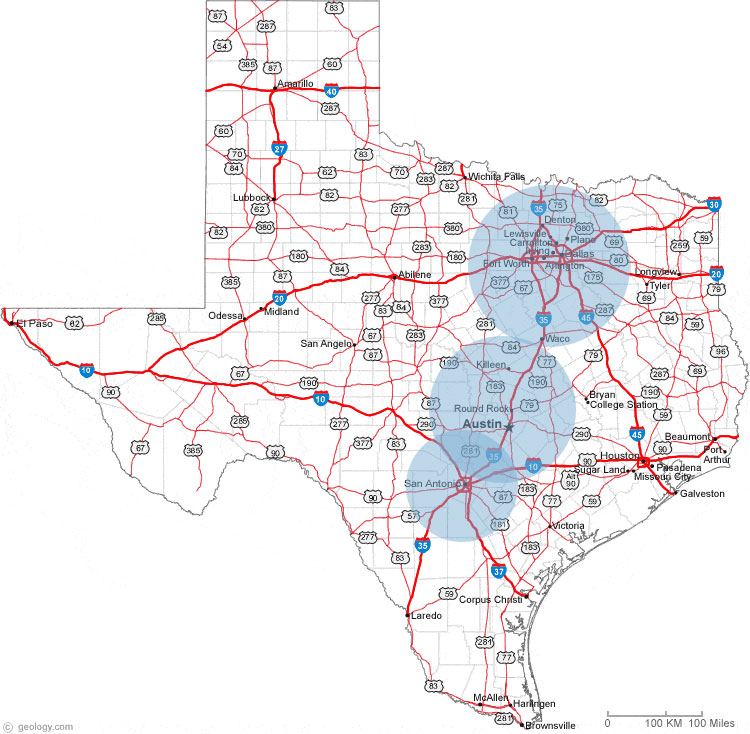 Where We Deliver Cabinets
Burrows Cabinets' delivery areas include the greater Dallas-Fort Worth area through greater Austin and San Antonio.
We look forward to being your cabinetmaker, and supplying you, the builder, and your customers with beautiful, exceptional quality cabinets.
Save