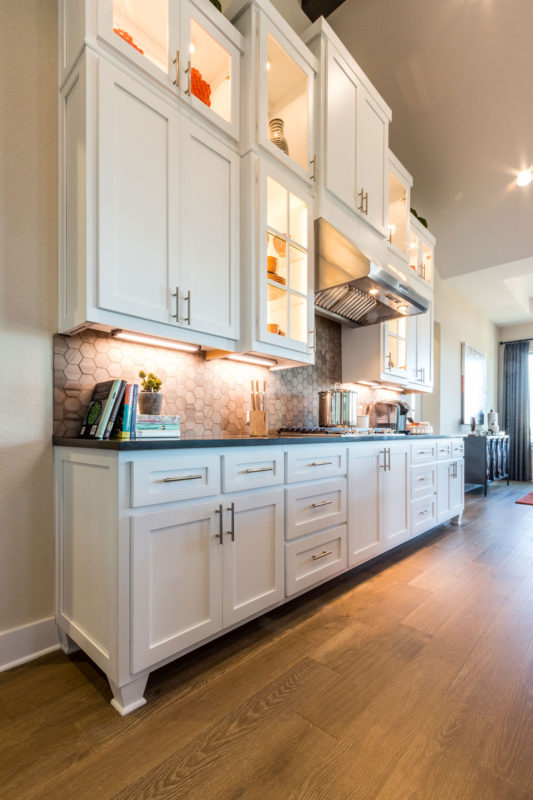 Congratulations to the home builders who have taken the procedural steps to install their prefinished cabinets after trim, paint and tile to help mitigate trade damage and avoid post-installation cabinet restoration. We're excited about the success we've had so far with fewer call backs for restoration when cabinets are installed later in the building process, and we know the end result is happier homeowners.
We recommend installing prefinished cabinets after trim and paint at a minimum, and ideally after tile, as well as taking measures to prevent post-installation damage.
Trying to restore cabinetry to its original beauty after damage during paint, trim and flooring installation results in a product with visible touch-up, and the end result is reduced customer satisfaction.
Call us today to discuss best practices for cabinet installation scheduling and trade damage abatement.
https://burrowscabinets.com/wp-content/uploads/Kitchen-shaker-bone-drwr-4-web.jpg
1253
1880
oz
https://burrowscabinets.com/wp-content/uploads/burrows-cabinets-diamond-logo-web.jpg
oz
2015-11-12 08:23:26
2017-06-28 09:38:29
Happy Homeowners