Modern, Sustainable Woodgrain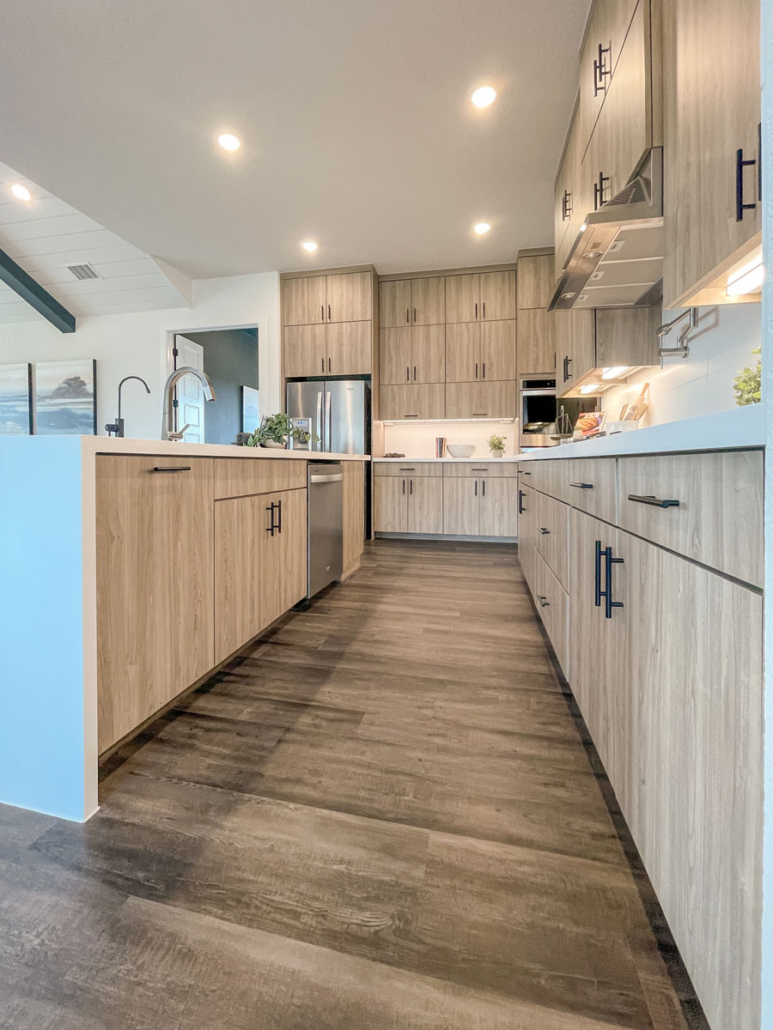 Buyers have embraced engineered materials from countertops, decking and flooring, to cabinet materials and finishes due to their desirable appearance and durability.
Burrows Cabinets' EVRGRN engineered wood cabinets meet the need for sustainable materials that hold up to daily use and still look beautiful for years. EVRGRN cabinets provide consistent, balanced color and grain as well as scratch resistance and ease of cleaning.
Portaria (shown above) is one of Burrows Cabinets' beautiful, warm, neutral EVRGRN woodgrain options with 3-D grain matched texture for a high quality appearance and feel.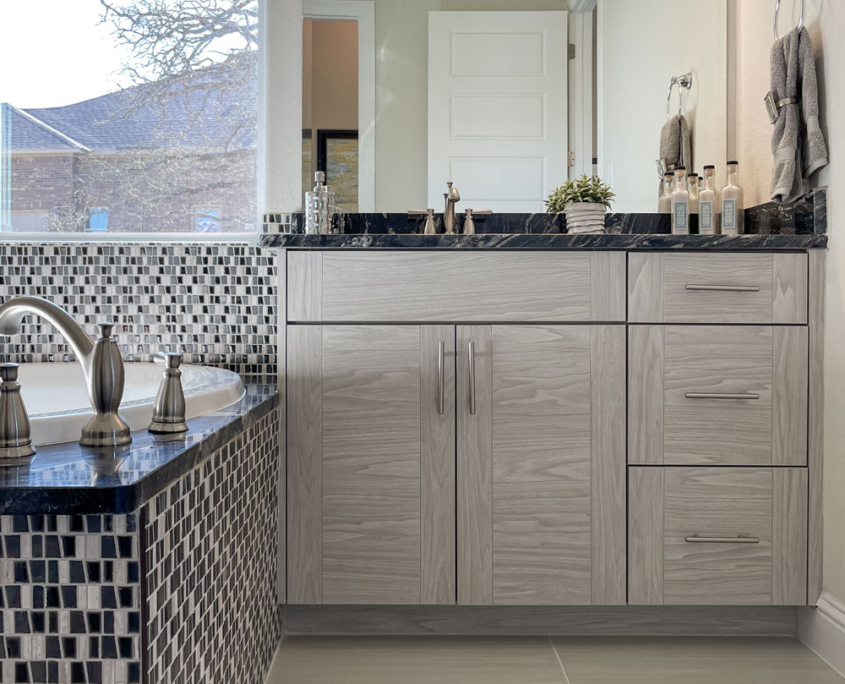 These engineered wood features not only appeal to home buyers, but they can reduce service and warranty calls for builders!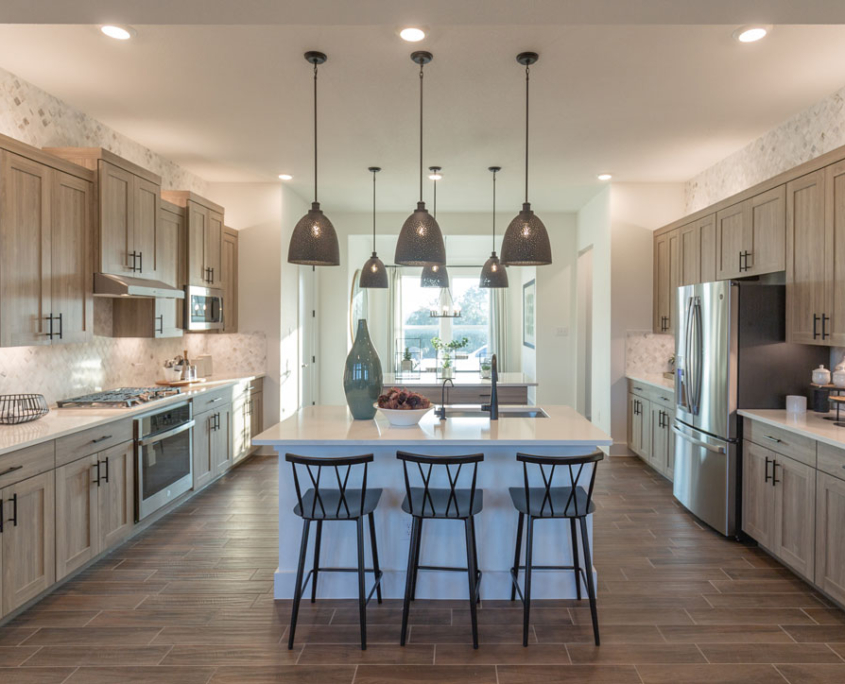 https://burrowscabinets.com/wp-content/uploads/kitchen-island-portaria-anfe-web.jpg
1200
900
oz
https://burrowscabinets.com/wp-content/uploads/burrows-cabinets-diamond-logo-web.jpg
oz
2022-08-26 10:12:22
2022-08-26 10:12:22
Modern, Sustainable Woodgrain